Last weekend, the Condesa family received the brand's Leading Advisors, who traveled from different cities in the country to participate in the 1st Convention that the company held in order to train its sales team.
This was announced by Manzur Dagga, president of Condesa, who said he was very satisfied with the activity, in which tools were provided so that each of the advisors can provide better customer service.
"We wanted to bring together our leading advisors from each Multimax Store to provide them with useful tools and update their sales knowledge; it is important for us to constantly train our team and what better way than to do it through this Leading Advisors Convention.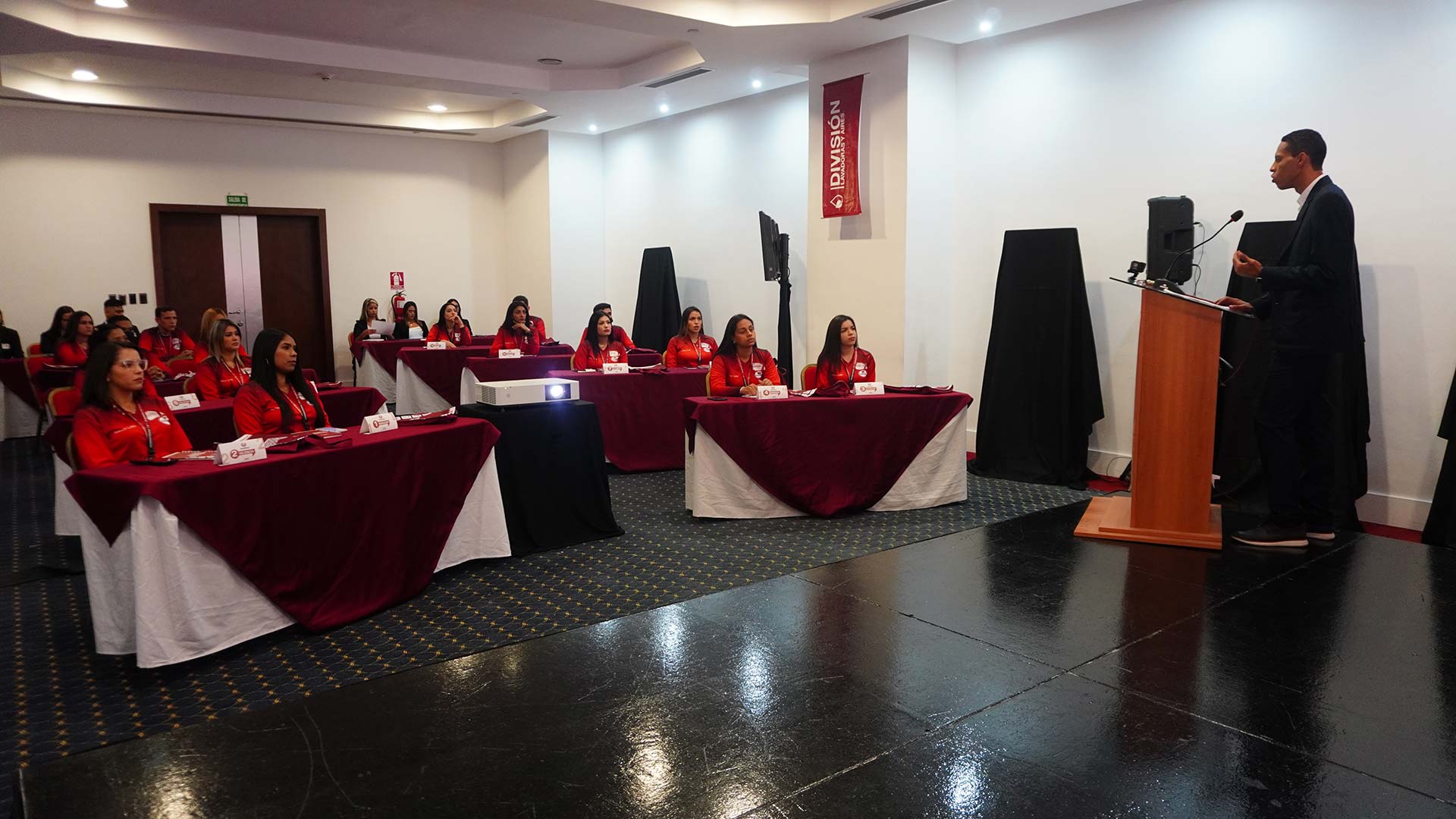 During the activity, the Condesa team provided information in the area of sales, equipment warranty and marketing, with the assistance of sales force and customer service coach Mifred Palenzuela.
In this regard, Manzur Ramadan Dagga indicated that everything learned during the convention will be put into practice by the consultants located in each Zona Condesa of the different Multimax Stores in the country.
"For us, customer service is paramount, selling is not just about getting the customer to buy, selling is about customer service, clarifying doubts, explaining the correct operation and the features that will allow us to get the most out of the purchase of any of our equipment". Dagga concluded.