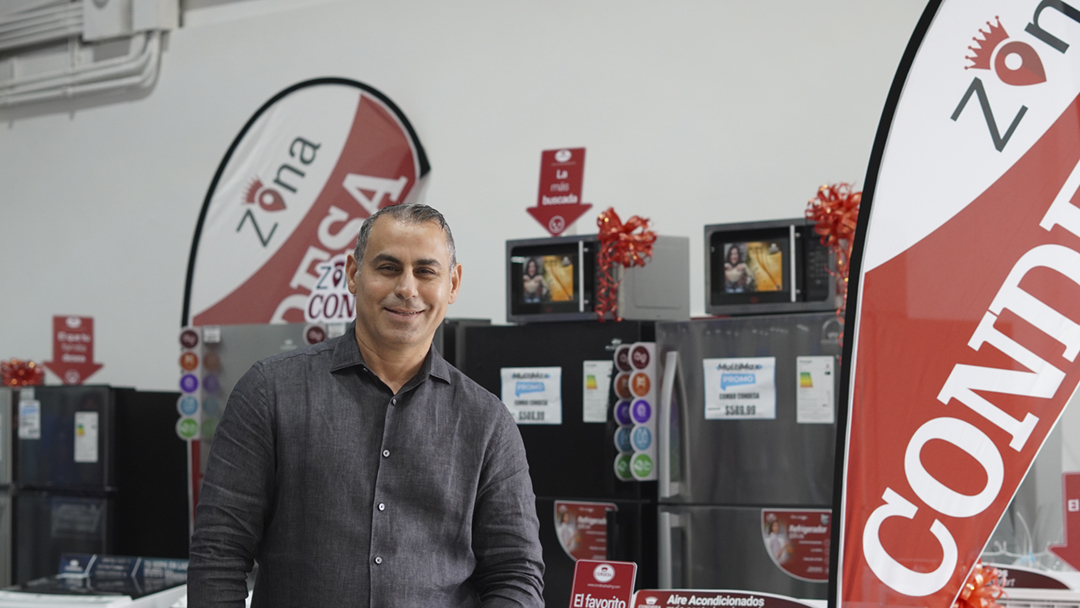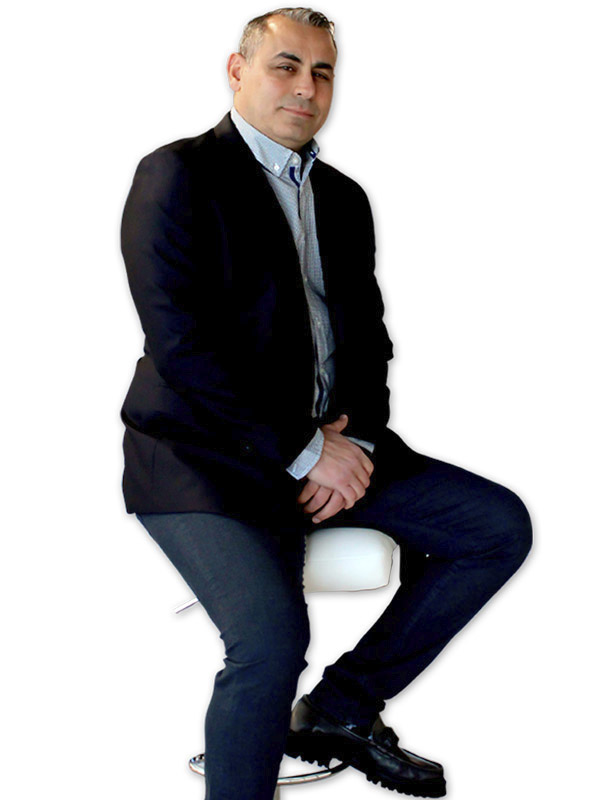 Biography of Manzur Ramadan Dagga
Manzur Ramadan Dagga Mujamad was born on December 25, 1975 in Morón in the state of Carabobo, a state located in the north of Venezuela. He is the son of immigrants, from whom he learned and perfected the art of negotiation.
Since he was a child Manzur Dagga was very diligent in his studies in elementary schools and from those moments he could observe the skills in the area of negotiation, this child exchanged items such as sports cards for school supplies, this allowed him to refine the good teachings that his father had instilled in him.
As time went by, the child grew up, developing in the commercial environment of the area, since Carabobo State is the industrial state of Venezuela, which allowed him to rub shoulders with big businessmen and investors in the state.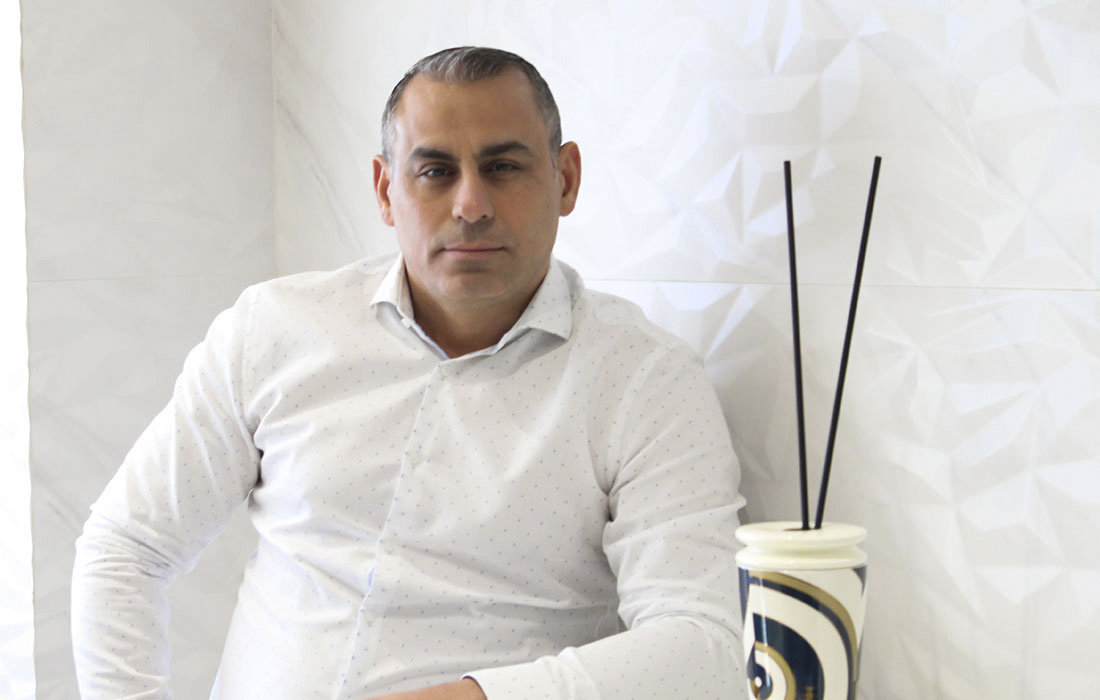 Manzur Dagga, once he learned the techniques of commerce, began his commercial career with a business selling household appliances called "La Linda" in his native Morón.
The success of its first trading company was due to its proximity to one of the most important ports in Venezuela, Puerto Cabello, which allowed it to improve price and quality, due to the wide supply and demand in the area.
Thanks to the success of his business in 2004, he wanted to try his luck in white and brown line investments with the company Cyberlux of Venezuela, which opened doors for him at an international level.
In 2014 in Panama he founded a company called Latam Tecnology that would be responsible for the marketing and distribution of the Boss Audio System brand, being an irrefutable international success.
Always thinking about his country Manzur Dagga in 2016 decided to invest in the west of the country specifically in San Cristobal, Tachira state where he opened his Bullpro store that would be responsible for the marketing of portable horns and car audio equipment, this allowed him to open in this area of the country.
Such was its success in San Cristobal that the following year it opened its second Bullpro store, this time in the center of the country at the Centro Comercial Los Aviadores. In the same year, Condesa Trading was founded to manufacture and commercialize white goods of this brand.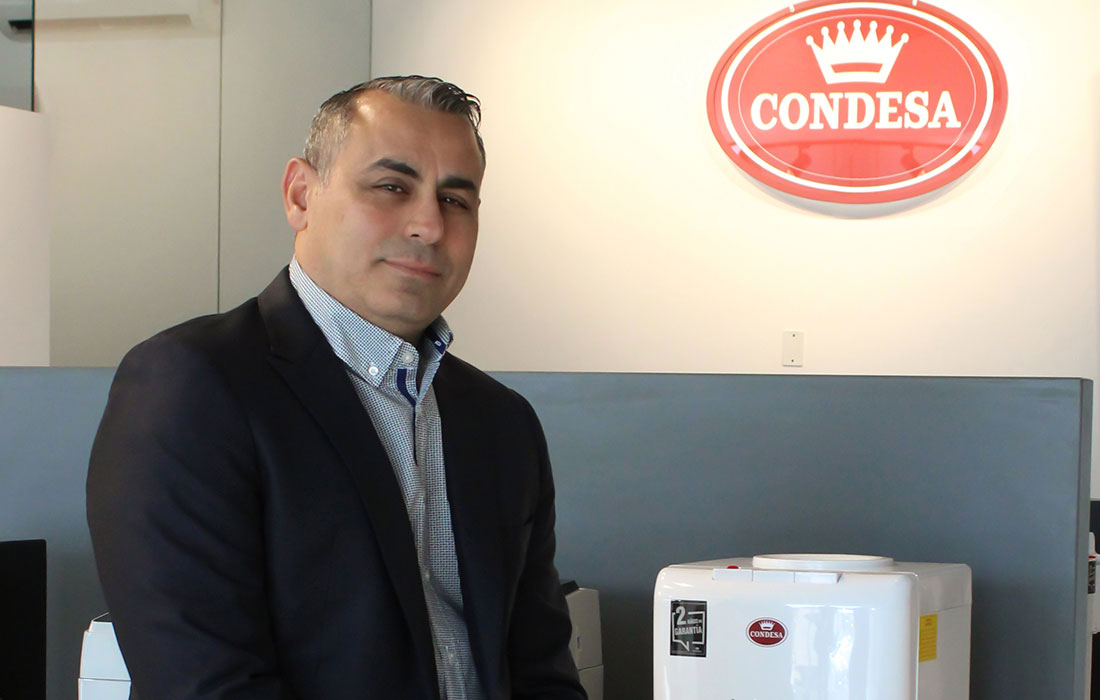 Manzur Dagga president of
Condesa
Manzur Dagga always at the forefront of white line marketing decides in 2018 to reactivate the company.
Condesa de Venezuela
for the distribution and commercialization of white line, thus achieving the trust of more than 200 commercial allies who have confidence in this Venezuelan entrepreneur.
With the passage of time, the businessman Manzur Dagga has been able to demonstrate how with effort and dedication we can achieve progress in the goals we set ourselves, showing that we can offer the best prices by adjusting the cost structure of their products.